Welcome!
We are Independent craft store "Harmin" from Kragujevac. We produce protective bellows for all types of tools and special machinery for food and construction industries (packaging machine). More about us...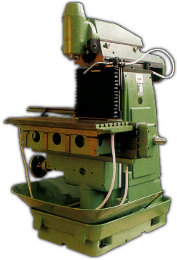 What is a "protective bellows"?
For industrial and other machinery with sliding surfaces there are a secure features that protect moving parts from dust. Mentioned protective element is called protective bellows.
Protective bellows during the machine wears and deteriorates, making the machine becomes exposed to dust, which affects their faster wear. To prevent this, the damaged protective bellows should be replaced.
Product range
We we produce all forms of protective bellows, according to your draft.